Liz Silkman
Hunter Valley
Chardonnay
Liz started her Wine Industry career in 1999 as a Lab Technician at Brokenwood Wines, after completing her Bachelor of Science degree at Newcastle University. In 2002 she accepted an Assistant Winemakers role at Tempus Two, where she spent 6 years, while completing her Graduate Diploma in Oenology from the University of Adelaide.
In 2006, Liz was awarded the Dux of the Len Evans Tutorial, described by James Halliday as the "most exclusive wine school in the world"; and in 2007 was a finalist for Young Winemaker of the year. In 2008 Liz was appointed to her current role - Chief Winemaker at First Creek Wines, where she plays a pivotal role both in the production of First Creeks' own award-winning wine brand, as well as having 27 other wine companies place their fruit and their trust in Liz's exceptional skills.
In 2010, Liz was one of the stars of the NSW Wine Awards, having five wines in the NSW Top 40, including the wine judged as the NSW Wine of the Year. Her success continued in 2011, when she was named as a finalist in the Gourmet Traveller WINE, Winemaker of the Year Awards, crowned the Winemaker of the Year at the Hunter Valley Legends and Wine Industry Awards, and named as one of the top ten people to watch in SMH Sydney Magazine.
In the following years, Liz's accomplishments continued and 2015 saw Liz win an astounding 11 trophies and 19 Gold Medals for the First Creek Wines label alone, including a remarkable 4 trophies at the Royal Brisbane Wine Show for Best Chardonnay, Best Young White, Best White Wine and Grand Champion – Best Wine of Show! As well as this, Liz also claimed top place in the 2015 James Halliday Chardonnay Challenge, plus the top two Hunter Valley Chardonnays in the Challenge. 2016 is starting out just as well with Liz being announced for a second time as Winemaker of the Year at the Hunter Valley Legends and Wine Industry Awards.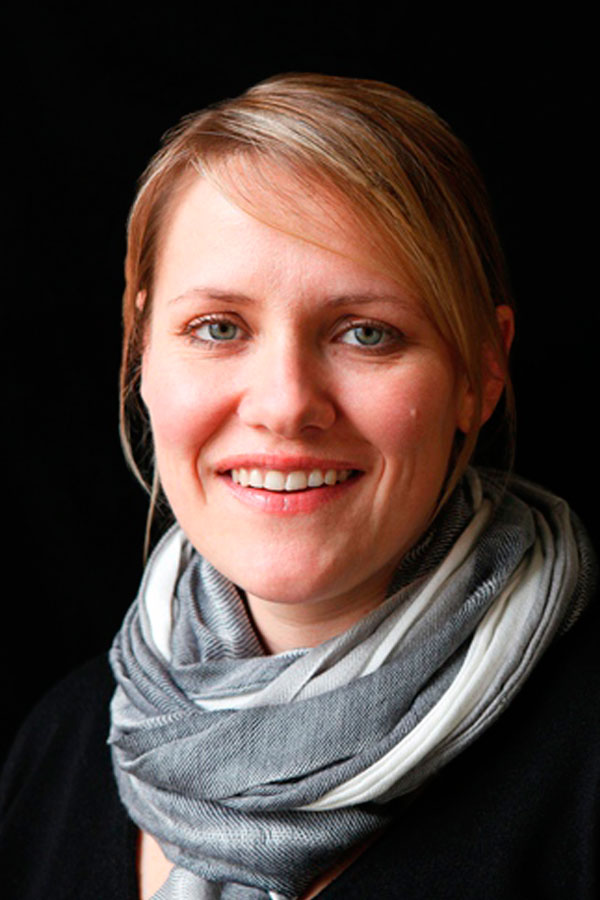 ---
First Creek
2015 Winemakers Reserve Chardonnay by Liz Silkman
---

VINEYARDS
Hunter Valley
WINEMAKING
Careful fruit selection underpins a style of restraint and finesse. Slow, cool barrel ferments, with 6 months lees maturation in puncheons and hogsheads provides a complex backdrop to naturally intense fruit flavours and mineral acidity. Minimal intervention winemaking techniques highlight fruit quality and showcase classic chardonnay varietal characteristics.
COLOUR
Pale green straw.
AROMA
Alluring notes of white peach and citrus, meshed with the finest French oak.
PALATE
An engaging palate of grapefruit, white peach and barrel ferment characters is supported by vibrant acid, ensuring this wine has a smooth, persistent length.
ALCOHOL
12.5%
FOOD PAIRING
Seared scallops and chorizo with olive tapenade.
AGING POTENTIAL
5 - 7 years.