Natasha 'Tash' Mooney
Adelaide Hills
Pinot Gris
La Bise Wines are created by South Australian winemaker Natasha Mooney. Known by friends, family and workmates as Tash, she approaches winemaking with an individual and entrepreneurial spirit.
Tash has built a formidable reputation in the Australian wine industry. Winning wine show trophies and medals during her years in corporate winemaking, Tash's decision to spread her wings and launch her consulting business Wine Architect and wine brand La Bise puts an individual stamp on her wines.
I want to arouse people's interest in wine with styles and varieties that are unconventional and thought provoking.
Tash doesn't shy away from a challenge and resolves to be interesting and relevant to drinkers, with wines that offer an alternative without the intimidation.
La Bise is my personal touch.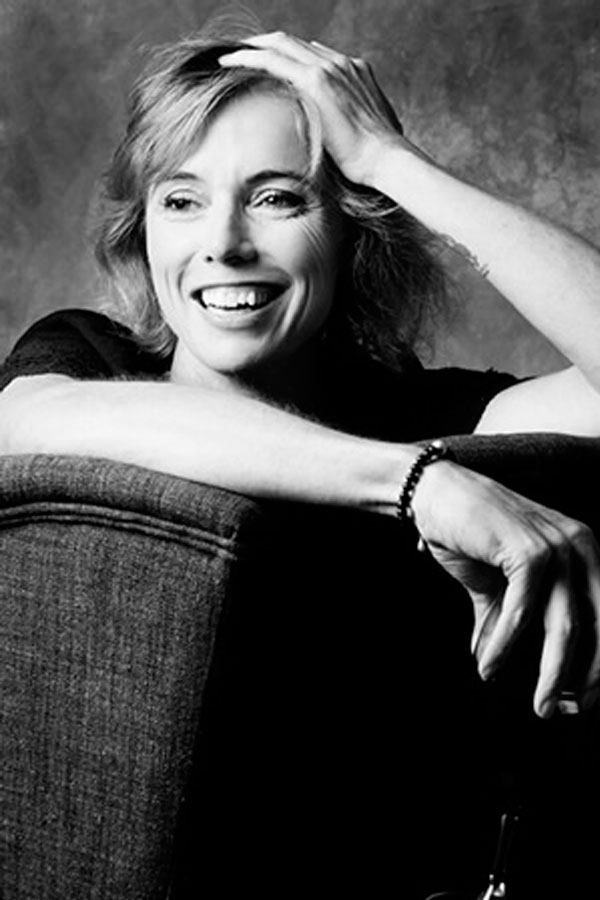 ---
La Bise by Natasha Mooney
La Bise 2016 Pinot Gris
"Awarded 92 points (#1 Ranked Pinot Gris South Australia)"
---

Breaking News, Tash's 2016 Pinot Gris has just been named by Huon Hooke from The Real Review as South Australia's No1 Pinot Gris.
"Light to medium copper-straw colour; the bouquet is frgrants, savoury and dry, like dry straw or hay or dry twigs. It has varietal character and seems quite concentrated and intense, possibly with some barrel fermented components. The finish is likewise full, dry, resonant and lingering. A good wine indeed., and very typical of the grape." HUON HOOKE
BRAND PHILOSOPHY
La Bise is French for the kiss. We search the Adelaide Hills vineyards for quality fruit to produce the wines that are "true" to that vineyard and express the flavours of the grapes. We often find vineyards in need of love and attention and by rejuvenating these vineyards we give them "the kiss of life".
WINE PHILOSOPHY
The wines are about fruit and vineyard expression. We aim for mouthfeel and drinkability without high alcohol. We pick early in the vineyard to give wines that are lower in alcohol by nature as we believe this gives better drinkability and longevity.
There is always something new happenning with our range of wines.
TASTING NOTE
Pinot Gris from the Kersbrook vineyard of Caj Amadio. Brosche pear and Nectarine fruits form the character of this Pinot Gris. An easy drinking wine perfect for summer.
This wine is a "Pinot Gris" style rather than a "Pinot Grigio" style and that means the wine has more intensity and character. This comes from riper fruit in the vineyard and a lot of lees work in the winery.
Buy La Bise Pinot Gris by Natasha Mooney
Buy La Bise Christmas Offer