27 August 2016 | John Quinn
Corporate Winetasting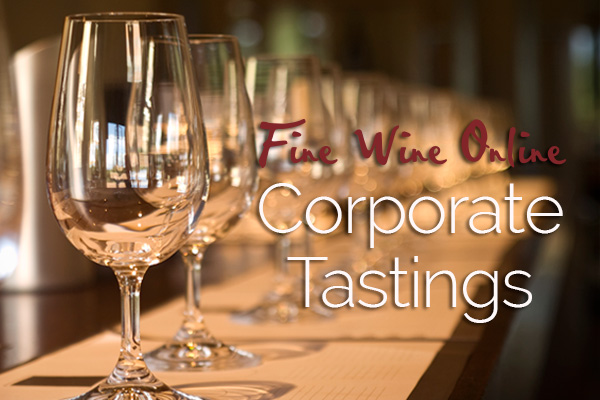 Let's face it, you've taken them to the footy, the cricket and the races so why not engage your clients and build relationships with something different. www.iconicwinemakers.com.au Corporate Tasting program is an event you own and the format allows personal interaction between you and your business partners. We tailor the tasting to suit your and your client's needs.
Enjoy an evening (or afternoon) tasting wines from some of Australia's most credentialed winemakers. John Quinn will take you through what defines an Iconic Winemaker, their favourite region and their preferred grape variety. Educational, informative but an easy approach to appreciating wine your clients will remember.
Mechanics;
Ideally you'd limit numbers to 20-30. This way you can have contact with everyone on the night and it's manageable for us to talk about the wines one on one or as a group.
Assuming the above, the tasting should take no longer than an hour and a half. If you start at say 5pm then this allows guests enough time to be home for the family dinner. Alternatively you may want to provide cocktail food after and make more of a night of it, or retire with partners to a more formal dinner. Your call obviously. We are totally flexible to your needs.
Some of our clients choose to go off site and you may have a favourite venue in mind however you may prefer your office if the facilities suit.
The event is of course a great benefit to your clients and introduces them to some of Australia's best winemakers and finest wines whilst having a relaxed and fun evening.
This is a unique opportunity your competitors aren't doing and something you can't buy.
Click here to find out more and discuss the opportunities available.