25 April 2016 | John Quinn
Did You Know?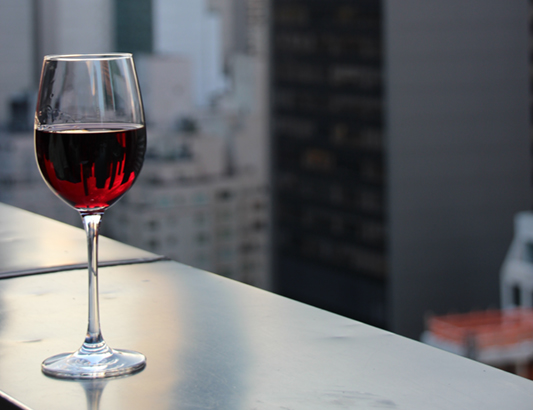 They have 4 major regions and are under the direction of the AVA (American Viticultural Area- kind of like an Appellation). The regions are Hudson River, Long Island, Finger Lakes and Lake Erie.

And I thought New York was just full of bankers!