7 September 2016 | John Quinn
KALLESKE, A WINEMAKER OR A CLAIREVOYANT?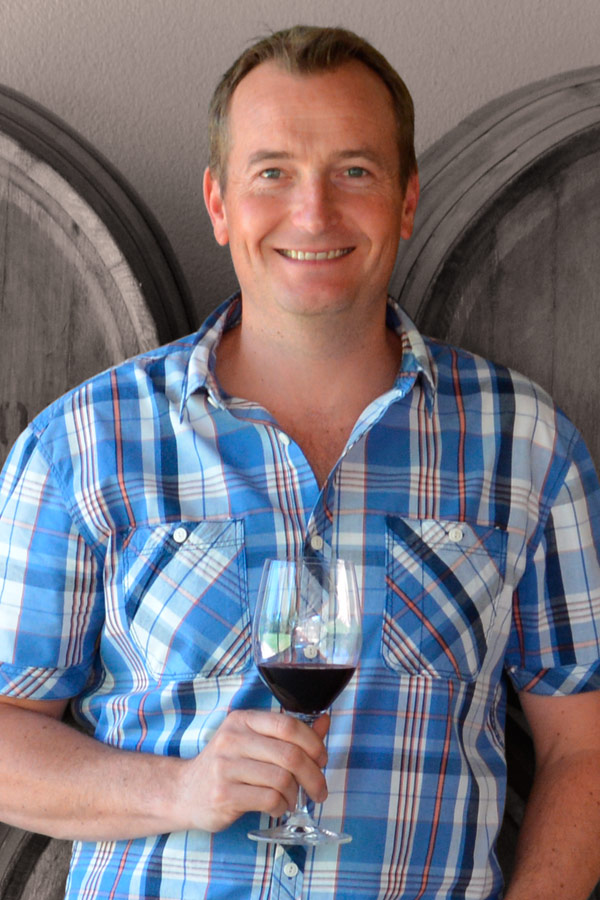 Grab a Barossa Valley white pages and the names Smith and Jones are dwarfed by the inclusions of the name Kalleske. A 7th generation winemaker Troy has honed his skills at Penfolds, Seppelt and Lindemans here in Australia. Internationally he was highly regarded at the US juggernaut Kendall Jackson whilst recognised on both the East and West coasts of America. Troy has been recognised by numerous International Shiraz awards and is a Baron of the Barossa. His Eduard Shiraz is nothing short of exceptional and when we taste all our winemakers the superlatives for the Eduard don't stop.
That said I came across this recently. In the Kalleske 2015 Spring newsletter Troy spoke about the upcoming 2016 vintage, up to 6 months away. Troy told brother Tony he thought all things being equal they should start harvesting about February 15. Between that forecast and actual picking they would have confronted sun, rain, vintage variation, ripening, non ripening, unforeseen issues………. Have a guess what date they picked the first Shiraz grape. Yep, 15thFebruary. Legend.
The Kalleske Eduard Shiraz probably isn't your Monday night quaffer whilst watching MKR but it's a must have in your cellar. I'm going to open one February 15 next year, and every year following.