8 September 2016 | John Quinn
Spring In To Semillon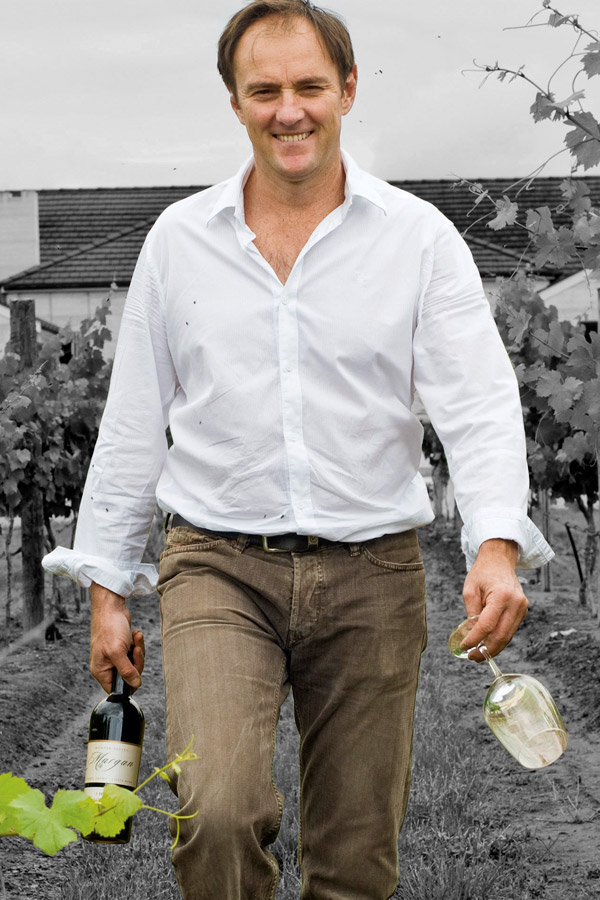 Some 7-8 years ago I sat attentively at the Sydney Wine Show lunch listening to the tradition of the International Judge giving their dissertation of the wines presented for judging. Paraphrasing he said 'The Hunter should only produce Semillon and Semillon should only come from the Hunter'.
I was sitting next to Jay Tulloch as he grumbled " that bastard obviously didn't taste my Verdelho….or my Shiraz". Whilst nodding knowingly toward Jay, it didn't take me long to realise the statement was the ultimate compliment to Hunter Semillon.
Semillon is hard to sell but shouldn't be because it is so easy to enjoy. Australian seafood is blessed with natural oils hence why we squeeze a wedge of lemon over our fish. A young Semillon is full of lemon and lime citrus characters and absolutely loves seafood, or is it seafood loves Semillon? As Spring has sprung I challenge all of our subscribers to match a Semillon with your favourite seafood dish. Young Hunter Semillons are gorgeous with our seafood and none better than our mate Marg's.