26 May 2016 | John Quinn
What are the basic rules of cellaring my wine?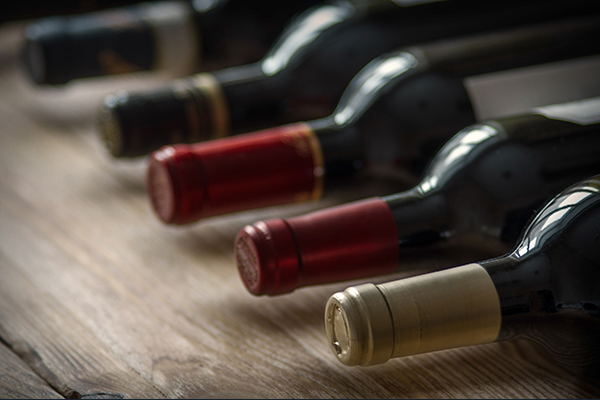 There are many guidelines when it comes to cellaring wine and the following are certainly important:
Lie down any bottles under cork

Keeping a constant temperature is probably more relevant than the temperature itself- that said don't store over 15 degrees

Don't store in direct sunlight

Make sure the wine is made for cellaring
Don't be afraid to call the winery for advice and don't believe everything you read on a back label- I've seen wines change vintages 3 times over and the back label for each remains the same.
However, my best advice is the quantity you purchase.
If you have the budget, set yourself a minimum of 6 bottles of each wine you want to cellar. The advantage you get from cellaring wine is trying a bottle now, having a look at another bottle in say 3 months then 6 and then 12. It's the best way to appreciate what is essentially a living thing inside a bottle, and being a part of its maturation.