26 April 2016 |
John Quinn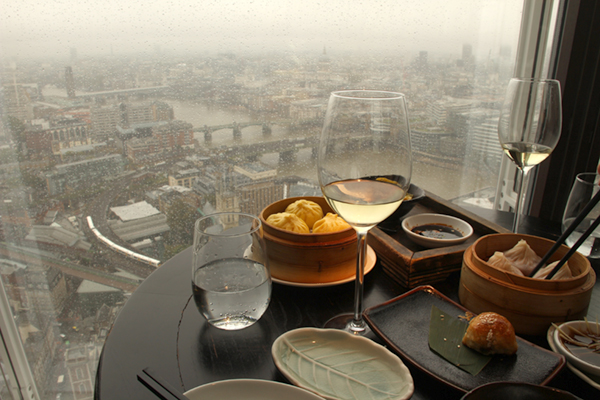 Wine Australia has revealed that the Chinese wine market has now taken over the US wine market in total turnover after a 66 per cent rise over the last year.
Wine Australia general manager of marketing, Stuart Barclay, told TheShout that the 66 per cent growth in the Chinese market represented both volume and value sales.
"The Chinese market is still very strong, and when you combine this with the Hong Kong market it is worth over $500 million. The growth is coming from across China at lots of different price points, including very strong growth for sales above $10," Barclay said.
"By comparison, the US market is one of our toughest markets. This used to be a $1 billion market and we are now doing around $440 million.