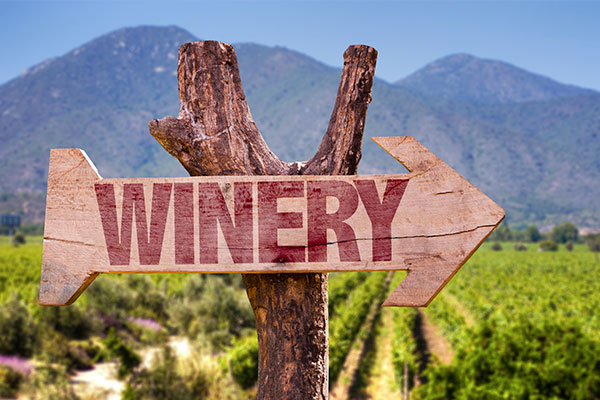 Whilst I'm yet to find a bad wine region in Australia there are a few that make my favourite's list….and McLaren Vale is definitely one of those.
From that full bodied ripe Shiraz to the more savoury Grenache and Sangiovese, the region offers great diversity. If you need a full mouth feel Aussie Shiraz then travel no further than down South Rd from Adelaide. And then when I think of a ploughman's lunch or a slow cooked lamb shoulder the Grenache or a Sangiovese is a winner.
I had the pleasure of meeting the winemakers recently and the cool mornings, beautiful full sun days and the then cooler evenings were sublime; as Nick Haselgrove told me 'it's like putting the grapes in the fridge overnight which allows us to keep them on the vine longer to achieve optimum ripening'. This cool breeze comes from the Fleurieu Peninsula, or locally known as Maslin Beach.
They have some serious winemaking talent down there but what struck me, apart from one, was none was bigger than the rest; their camaraderie was a stand out for what is ostensible a competition for the consumer's dollar. But they, apart from one, are smart enough to realise that if they each have X% of the pie, it's far better to make it a family sized pie rather than the one you get at the footy.
Long Live The Vale.