Sew and Sew 2016 Chardonnay
Adelaide Hills "Contour"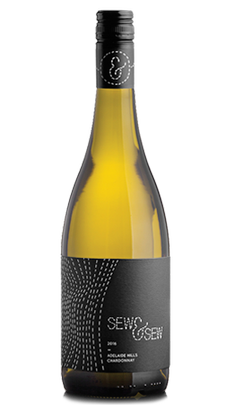 TASTING NOTES:
This pale straw chardonnay indulges in aromas of white peach, honey dew and dandelion accompanied with deeper notes of almond kernels and marzipan. The palate is a medium to full-bodied style, it pairs yellow peach and lemon curd with a slight creaminess. Finished with a fresh balance of acid and fine tannins to add length and complexity.
FOOD MATCH :
This wine pairs beautifully with seafood, chicken, and veal. Two of my favourite matches at home are Tunisian Lemon Chicken and Marmite Dieppoise, a rich creamy shellfish and fish stew from Normandy perfect for the middle of winter.
Product Reviews